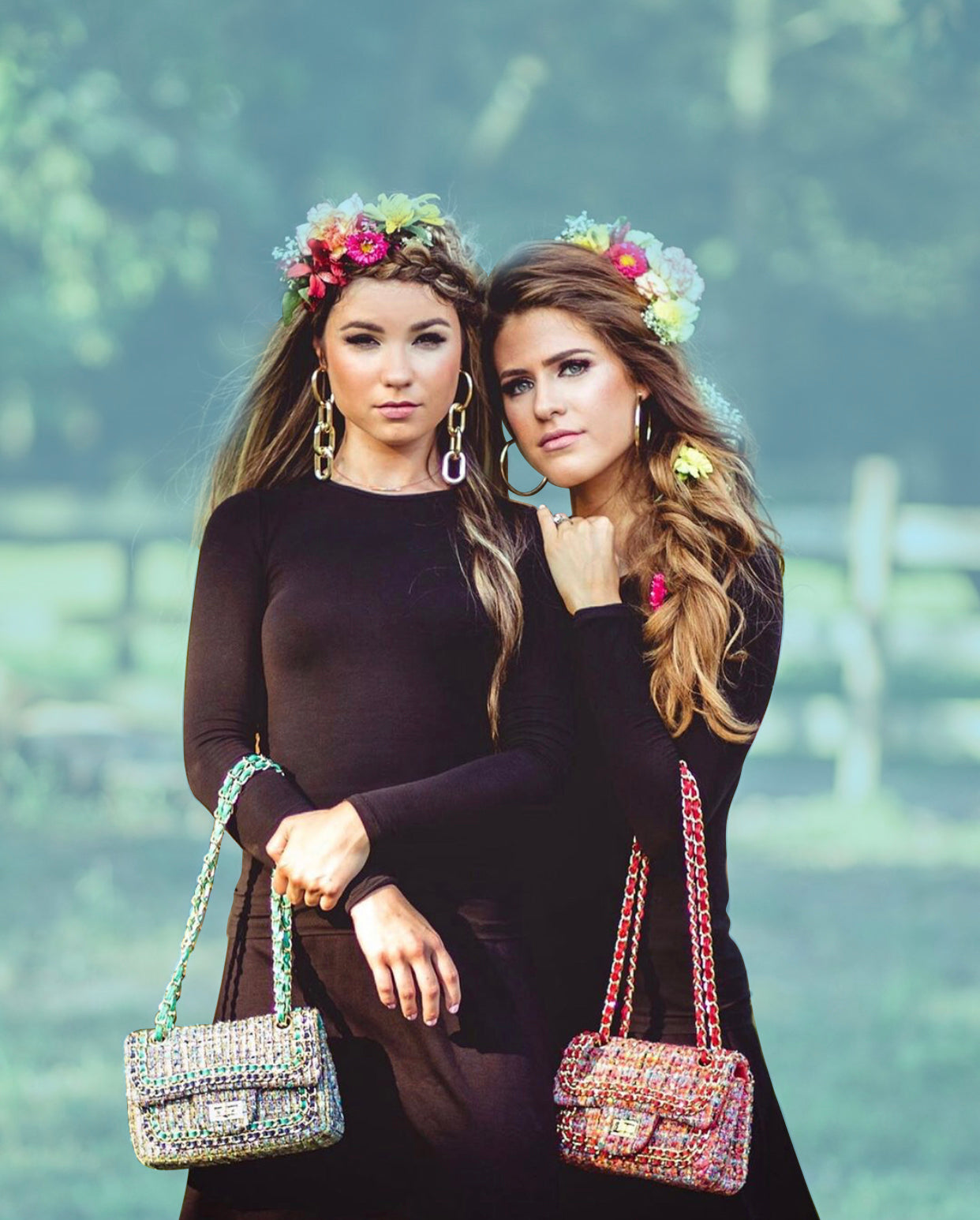 "The Iconic French Handbag Brand with a cult-like following."
"The handbags taking over American fashion"
"The handbag line that your bestie is trying to keep secret from you"
Since our founding in 1959,
we've made every bag using the finest quality leathers and craftsmanship. The high quality of each handbag has been a symbol of Tiffany & Fred's reputation for over half a century.
What started as a big dream and a few simple designs in Paris, ended up stealing the hearts of women all across the globe.
We love what we do because you love what we do! It's a two-way relationship.💙
À La Française
From satchels to totes and clutches to hobos, we have a handbag for any occasion. Using the highest quality skins and fabrics makes them both beautiful and durable; these are the handbags that last a lifetime.